Lodging/Dining
Over the years, Montana Adventures and Angling has discovered several different types of quality accommodations. To accommodate everyone, we have connections with several different types of lodging. From five star lodging & dining, private cabins, and house rentals, to local hotels and bed and breakfasts, we can do it all.
Call Beau McFadyean at (406-855-3612) to help answer any Lodging questions you have. 
Motel-style Accommodations — Rooms 1 thru 6
Newly remodeled rooms equipped with private baths, two double beds, air-conditioning, independent satellite television and refrigerators. These rooms are non-smoking only.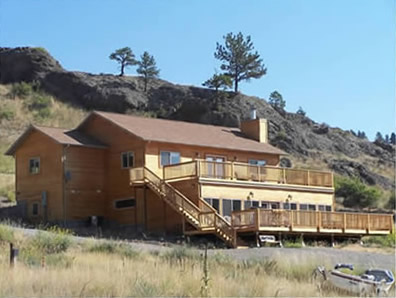 When you stay at Scenic Valley Lodge, you will enjoy the finest in western style accommodations. This lodge was created as a fly fishing destination. No expense was spared to ensure that their guests have the finest and most comfortable furnishings. Scenic Valley Lodge is designed to accommodate groups of up to twelve in its four comfortable guest rooms. Three full baths with a continuous hot water system ensures you will always have a comfortable shower. Their staff provides a daily cleaning service.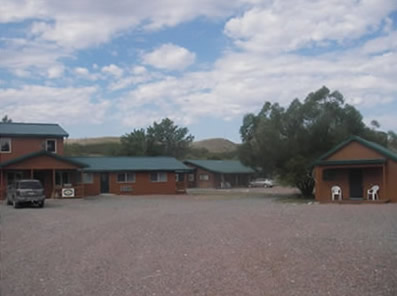 The Bighorn Country Lodge captures the essence of Montana's angling experience. Catering to both avid fly fishing enthusiasts as well as the non-fishing lover of the outdoors, the lodge offers fine accommodations and superb cuisine in a country atmosphere.